All About Management Accounts
Management Accounts are all about making decisions.
Looking at your finances on a regular basis help with your business strategy. We present your figures in easy to understand info graphics and images and analyse them to help you make real, accurate financial decisions.
What is happening?
Have you gotten to the point in your business where you feel like perhaps you should be taking more time to look at your finances?
We help you properly define your budgets (and check if you're sticking to them!)
Where are we?
Should you get that business loan? Hire that admin assistant? Ramp up sales?
Monthly or Quarterly, you can feel confident about answering your financial questions.
What is likely to happen?
This helps us look at a broad spectrum of statistics- not just what's in the past. We believe your accountant should be part of your sales process too!
They help you plan your businesses future.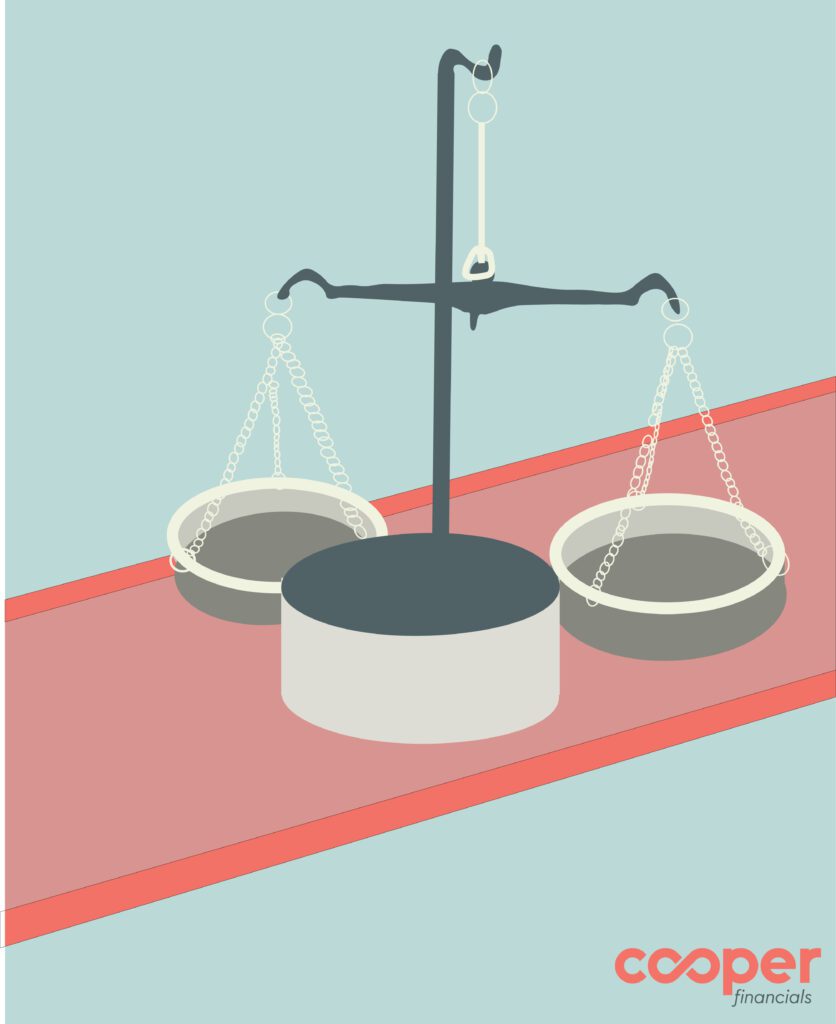 Why Look At Your Finances?
Get the leading edge and understand your business from back to front.
Just a few of the many benefits of our monthly finance calls with you:
They help you make

rational business decisions.

Questions such as: Should you get that business loan? Hire that admin assistant? Ramp up sales?

are a lot easer to answer.

They help you

plan your businesses future

.

Management accounts can also

help create quantitative processes

in your other areas of business.
Why Choose

Us?
With over

95 years combined

experience

in accounting, we get it.

We are a small business too

!

We are looking at the same stats for our own business.

Our attention to detail ensures

nothing falls below the radar

.
You're not alone- many business owners put off organizing their finances for as long as possible!
We've helped companies create quantified sales processes to help them predict their income 3, 6 and 12 months from now.