Welcome to
Cooper Financials
We're a family run business that will always put your best interests at heart.
Our small team consists of highly qualified accountants. We're also Xero Silver Partners, but most of all, we're a small business too- we get it.
For Service Based Businesses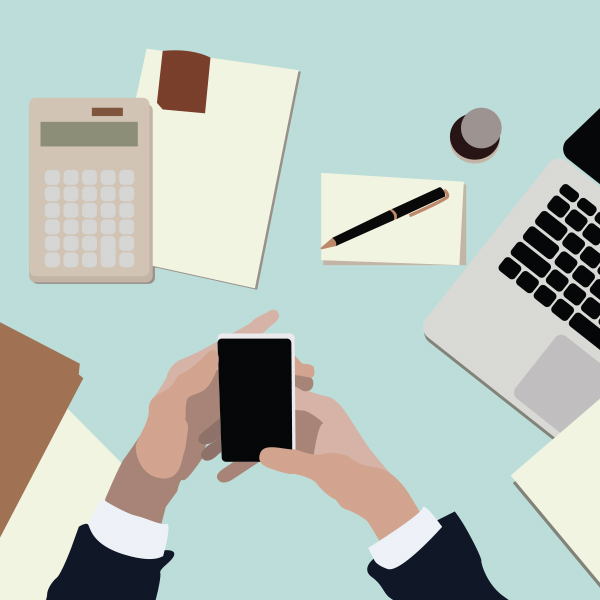 For E-Commerce
Our Services
We have developed our virtual accounting skills and expertise, transforming them into powerful tools to help you improve the profitability of your business and your personal finances.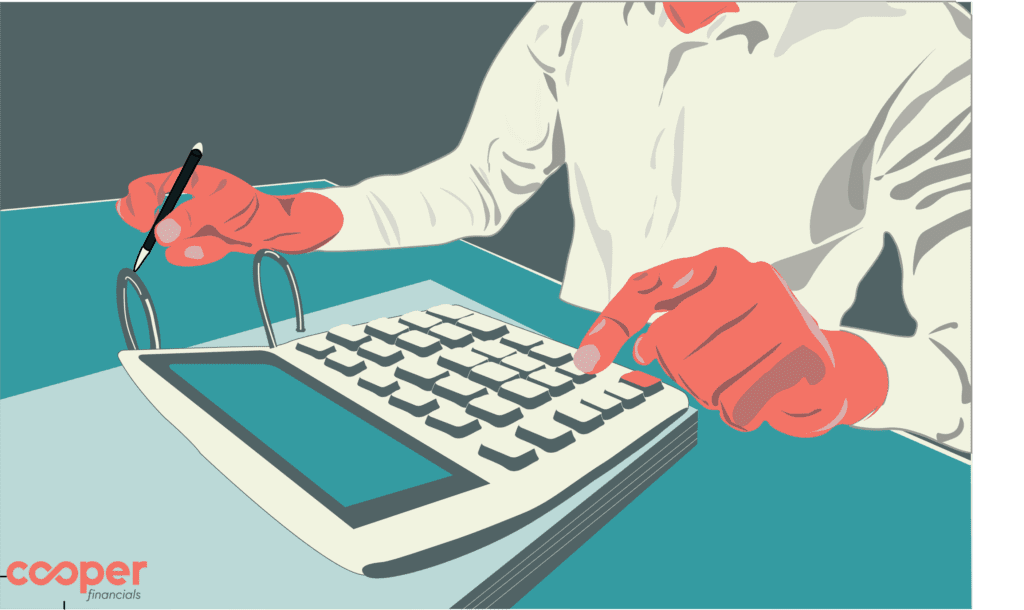 We Value Simplicity
Outsourcing your accounting doesn't have to be complicated.
Our aim at Cooper Financials is to make you feel confident about your accounts, optimize your tax bill, all without jargon.
Don't just take our word for it, here's what our customers have to say…
Inbox Spark Limited
---
"I love this team, they are just fantastic and we have had a pleasure working together. Knowledgeable, personable, proactive – everything I could have hoped for. Thank you!"
New Motion Labs
---
"Cooper Financials are professional, prompt, and very reliable!"
Juriba Limited
---
"Cooper Financials are detailed, thorough and proactive. I can't recommend them highly enough. They have transformed our accounts in a matter of weeks."