We like to keep our on boarding

simple

.
1.
First, we'll jump on a call to go through what you're looking for, and learn a bit about your business.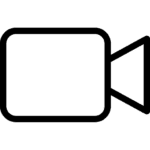 2.
Next, we'll conduct a review of your accounting to date, and record a video with our findings. This is free of charge.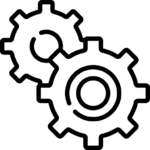 3.
Once you're ready- we'll conduct a week or two worth of bookkeeping. Getting to know the ins and outs of your accounts.
Finally, we'll jump on a call with your leadership team,
finalize the last few queries,
and set up our recurring calls.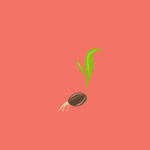 What Happens After That?
Monthly
Just a few of the many benefits of our monthly finance calls with you:
General Bookkeeping
Every month we will update your accounts, reconcile your banks, and match any invoices or expenses you may have.
We use an accounting software called Xero for this.
Monthly Check-Ins
We'll send you a monthly update email with what we are working on, and if we have any queries for you.
Depending on your plan, we may have a management account run through monthly or quarterly.
Accounting
Each month, we run your monthly payroll, and input manual journals depending on your business.
Quarterly
Whether you are a UK business or a US business selling in the UK, we help submit your VAT reports quarterly. You can be confident that your VAT returns will be accurate and timely when you choose to work with us.
Annually
While you focus on other areas of your business, we will file your corporation tax, submit your confirmation statement, and stay up to date on all HMRC specific rules that you need to abide by. If you choose the bookkeeping option, we will happily work with your accountant to ensure a seamless year-end experience for everyone.
Ready to get
started
?