Our Accounting Practice
At Cooper Financials, we provide virtual bookkeeping and accounting services that implement efficient and comprehensive systems so that you can focus your time on the growth of your business.
What We Do
Our services provide you with a digestible and detailed breakdown of your financial health of your business. We also help you find opportunities to be more productive and efficient with your finances.
Our goal is to help instill confidence in you by actively supporting you with what we do best, as a result, you can focus on your expertise and work towards the growth and success of your business.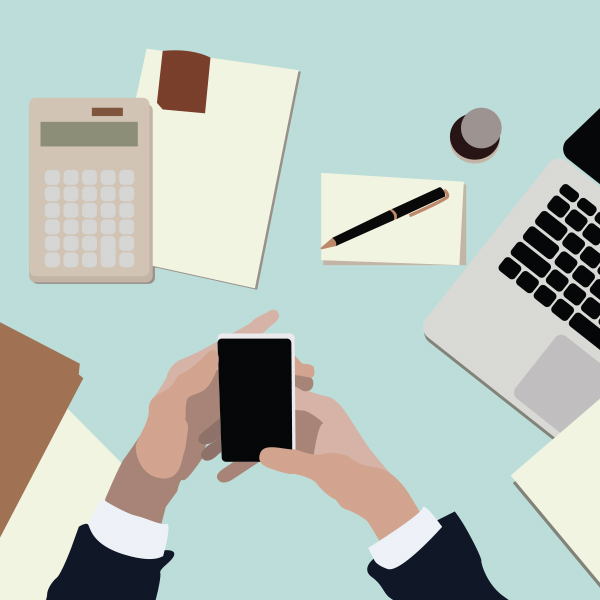 Ellie
Cooper
CEO and Founder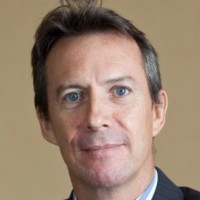 Martin
Cooper
Managing Director
I, Ellie, started off working as a freelance accountant for small businesses all across the UK. Meanwhile, my Dad, Martin, was working as a CFO in one of the top solar panel companies in the world.
After 6 months, we decided to join forces and create our virtual accountancy agency: Cooper Financials.
With our areas of skill complementing each other, we've now grown to a 5 person team. We continue to take on new clients in the UK, Portugal and Singapore. You could be next to join us!
Our Software
Our software enables seamless accounting that you can access from any device. We focus on streamlining your financial processes, connecting your CRM and e-commerce platforms to you accounting software.
You can be in charge of your finances whenever, wherever.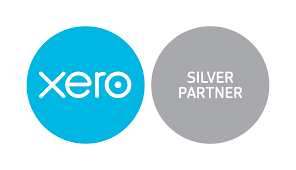 Do you use a different accounting system? Or perhaps a new CRM? Let us know! Whilst we have expansive knowledge over different softwares, we are always learning about new software that could help you best, Xero and Quickbooks work with an open API system meaning almost all systems can connect – making all of your accounting data plus sales data easy to reach and in one place.