Let us work on your
financials
,
so you can focus on your
passion
See our accounting services below
Our Services
Our services are organized in bundles, with each bundle containing a combination, or all, of the following four accounting services we provide.
We are always at the other end of the phone to answer any questions on your mind about your finances!
Our focus here is confidence
Above all we keep your company compliant with the ever changing rules. We are able to help you with your US interest as well.
Our focus here is compliance
We prepare monthly reports to present your businesses financials in a clear and concise manner.
Our focus here is decision making
We use cloud accounting software so you can check your books anywhere, anytime.
Our focus here is accuracy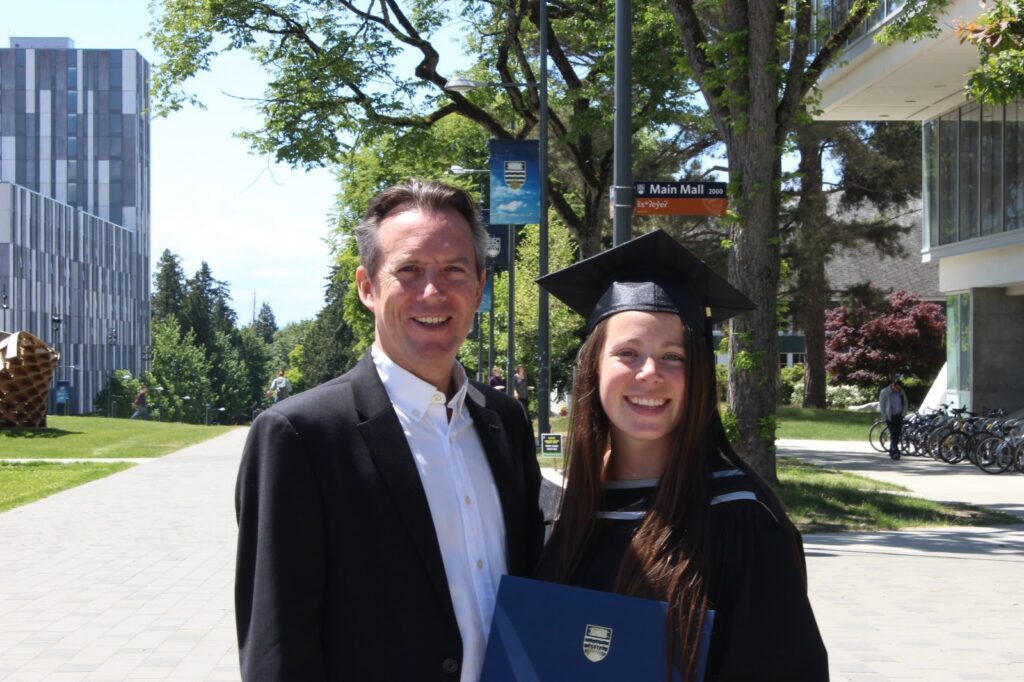 Why Us For Your Accounting Services?
We're a family run business that will always put your best interests at heart.
Our small team consists of highly qualified accountants. We're also Xero Silver Partners, but most of all, we're a small business too- we get it.
Some parts of your business are more fun than others. We do the boring stuff so you can work on your sales, marketing, or even just take that Friday afternoon off and hang out with your family!
Is there something else you're interested in that we haven't mentioned here? Give us a ring and see if we do that too. We pride ourselves on being flexible, and we strive to become the in-house accountant that you never see.
---
Already Have An Accountant?
Simply let us know, our onboarding process is even more simple for you! Check out our onboarding here.