HK Accounting & Finance Show 2020
This week, the Accounting & Finance Show HK occurred, and we were super excited to be part of it! Usually an in-person event, it was pushed to be a virtual conference due to COVID.
You can find out more about the event here.
Our friends at Xero were the main sponsor, and our CEO, Ellie, and Director, Martin, were speakers at the event.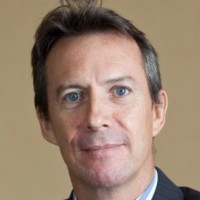 We are always grateful to be part of these events, and had lots of fun watching the other speakers present.
You can watch them speak about setting your pricing strategy in a digital market as well as how to build a digital practise here and here.
We're looking forward to next year!