Looking for an Accountant in
Portugal

?

Accountant in Portugal

We're a family run business that will always put your best interests at heart.
Accounting
Monthly, Quarterly or Annual accounting to make you feel more confident.
Tax Optimization
Expert tax advise that enables you to live life to the fullest.
Financial Advise
Answers to all of your financial questions by a dedicated accountant in Portugal.
Accountant in Portugal
Whether you are new to Portugal or have an established business, we are here to help. Making hundreds of business owners just like you feel more confident, we help you focus on your passion. Not sure? Speak to one of our accountants in Portugal today to see how we can help.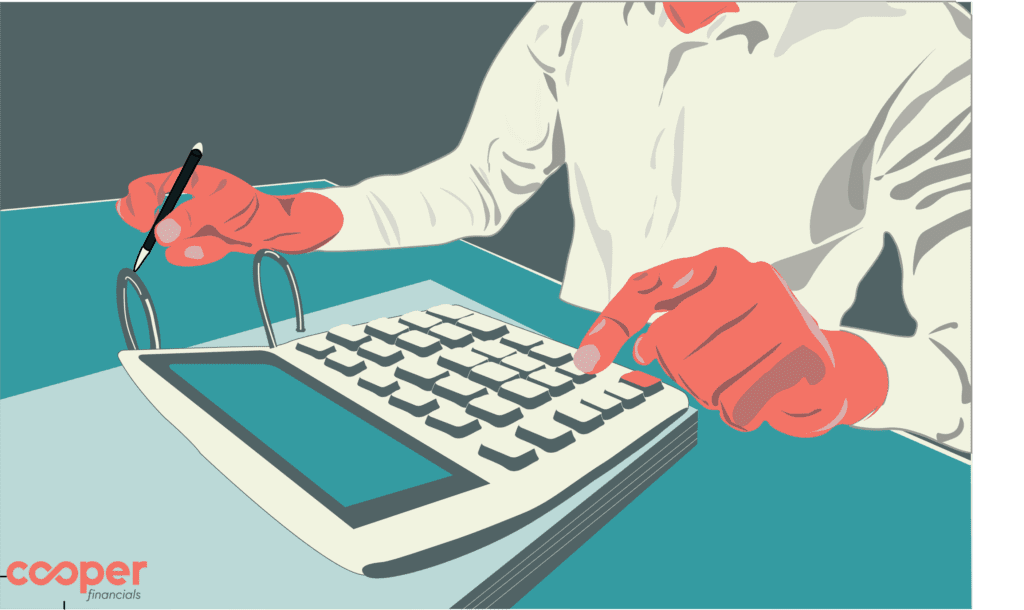 We Value Simplicity
Outsourcing your accounting doesn't have to be complicated.
Our aim at Cooper Financials is to make you feel confident about your accounts, optimize your tax bill, all without jargon.
Not yet a Portuguese resident? Check out rebase.
Don't just take our word for it, here's what our customers have to say…
Inbox Spark Limited
---
"I love this team, they are just fantastic and we have had a pleasure working together. Knowledgeable, personable, proactive – everything I could have hoped for. Thank you!"
New Motion Labs
---
"Cooper Financials are professional, prompt, and very reliable!"
Juriba Limited
---
"Cooper Financials are detailed, thorough and proactive. I can't recommend them highly enough. They have transformed our accounts in a matter of weeks."
Accountant In Portugal
Still unsure? Subscribe to our newsletter so that you never miss an update from us. As an accountant in Portugal we are looking to help you in any way that we can. We know that it can be stressful moving to a new country and not knowing the rules and regulations, as well as the language barrier! We are here to help.